---
HOW THE MAGIC HAPPENS
---
My design process involves blending disciplines to achieve the desired feeling.
︎︎︎

A.
Learn
B.
Think
C.

Create

︎︎︎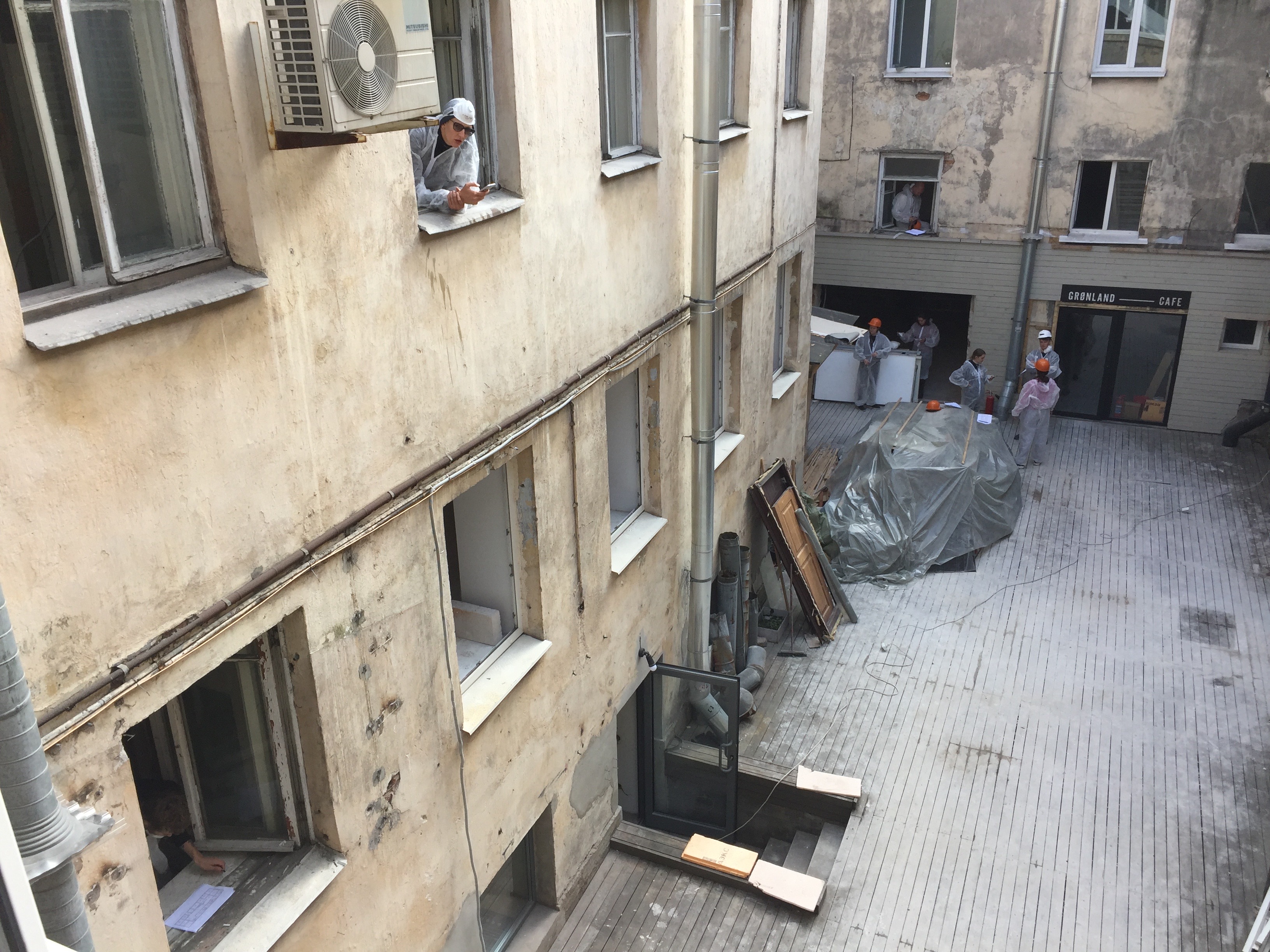 B.

---
BY THE WAY, WE SHOULD GET A COFFEE OR SOMETHING STIFFER
Ideation —

Research / Script / Strategize
Briefing


Research

Project Goals

Target Audience

Market

Competitors

Funcational Specficiations

Content Requirements
︎︎︎
My processes reflect a unique background in several worlds: lean start-up operations (Warby Parker, Away, Larsson & Jennings) and the entertainment world. Regardless of process, my goal is to make an audience feel
something
and an idea that goes with that. Everything else stems from great communication, testing, and seamless collaboration.
B
Think
Design —

Tone

/ Define / Iterate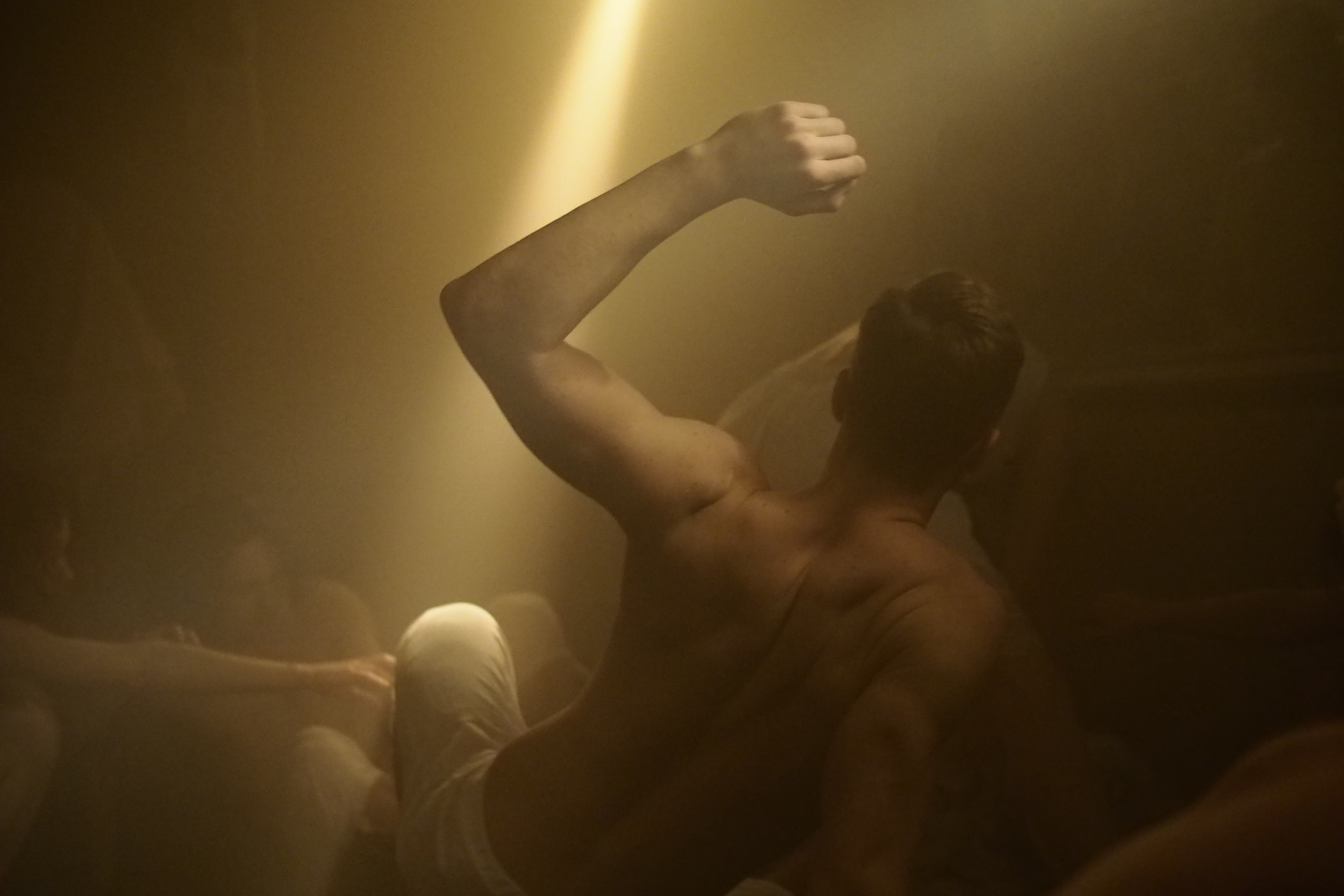 thinking process
My ultimate goal with every project is to come up with a solution-based design approach to help clients solve real cases and achieve both business needs and artistic integrity. So, my process is not a strict, rigourous path–but instead a set of worn guiding principles tailored to the needs of each individual project and its stakeholders.
︎︎︎
drafting
how to implement

this idea
There's no single way of thinking—so I do a scope development across multiple disciplines: experience, strategy, project management, operations + production, (and various other design mediums) to create custom foundation to each project.
Build —

Construct / Implement / Test
Experience


Design

The practice of planning the emotional and affective at the center of the design process rather than the 'thing' or material that is created. Where traditional design is complete when the 'thing' is produced, experience design comes to life in the lived subjective experience of the audience. As my primary design channel, I funnel each segment through a narrative-based & audience-centric point of execution.
Art


Direction
Every story-world I build has conduits for the senses, as these are also sensorial experiences. Not only does a production have a peculiar visual design, but also the scents of characters, spaces, and moments—play on the imagination and memory. The more real the world, the more one gives into it.
This goes for all senses.
Creative
Production
Ideas are wonderful, but without means to share and explore them—they become very insular. Like
Experience Design
, Creative Production is multi-faceted and houses turning ideas into reality. From casting talent to fabricating sets, the best of an idea comes forward through practical applcations; whether an event, live performance, or transmedia and digital channels.
︎︎︎
︎︎︎
︎︎︎
Project Architecture

Concepts

Interactions

Development

Testing

Launch
Communication with the

partner

during the whole process
So, No More Words

Let's make something great!

victorcarinha@me.com

︎︎︎ for
︎︎︎
︎︎︎

︎︎︎ collaborations.