---
Ibsen Bar


— Designer

An immersive and interactive bar space that is both a part and a stand-alone space filled with music, specialty cocktails (which we had fun testing with mixologists), weekly events, and an explorable space filled with rewards for curiosity. The perfect decompression space before & after an adventure – while an adventure on its own.
---
NOW THE SUN IS UP

& I'M GOING BLIND

---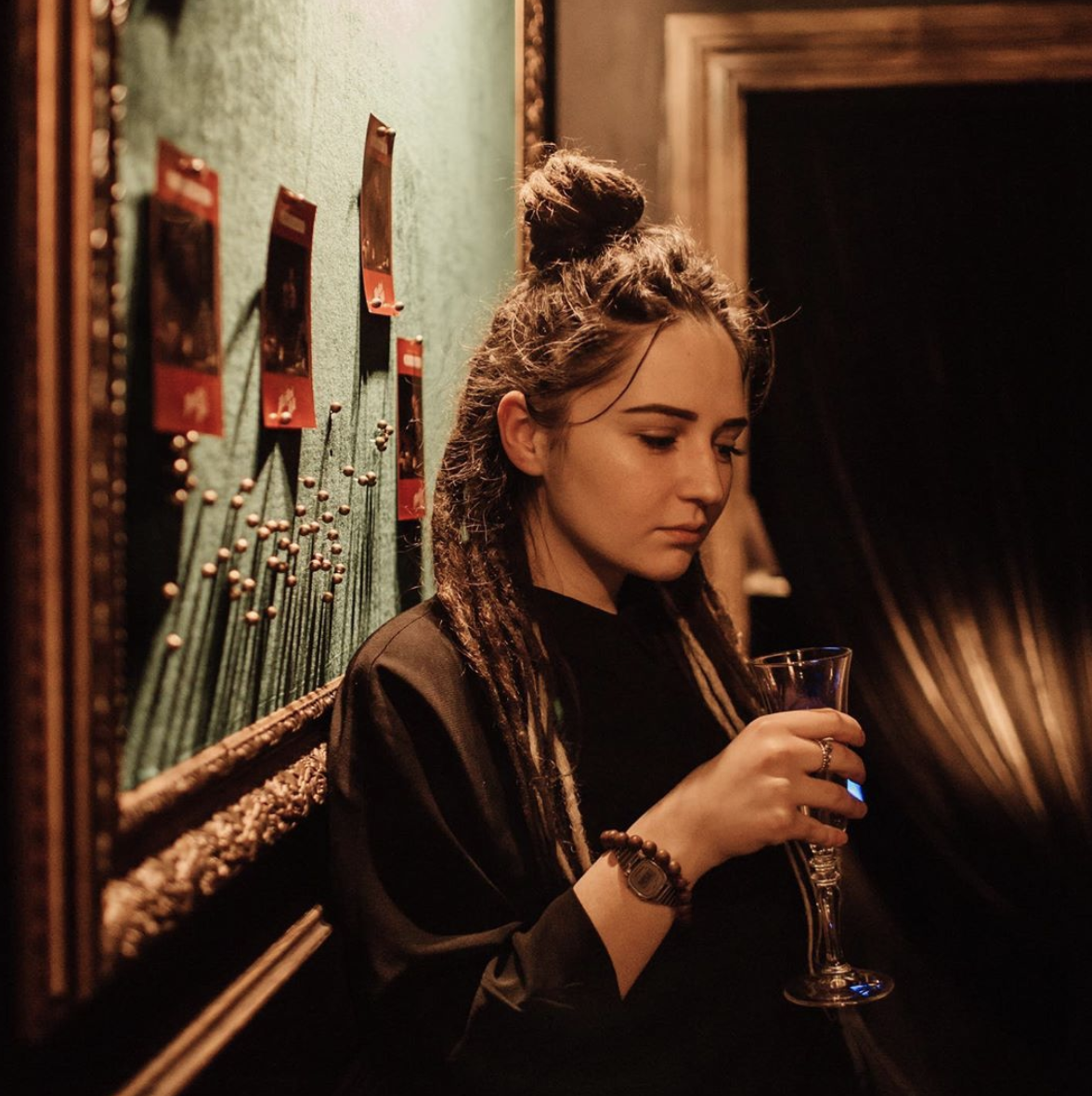 ---
Takeaway
Every production/event has a liminal space between the real world and the theatrical. With environmental design transporting audiences to the eighteenth century, we got creative about transferring into the story-world by using
a decompression chamber
, of sorts. Ibsen Bar operates as its own bar space, yet is
designed to isolate incredible moments between others
. The primary function of the space is to be a haven for audiences of The Revenents.
Deliverables
Creative Events Production, Theatrical Direction, Environmental Design, Creative Operations, Project Management, Vendor Relations,
Property-To-Market Strategy
, Advertising
---
Combustable
Decompress
Launch