---
Faceless


— Director, Designer, Producer

A masterfully-curated, town-sized destination where one can experience a full complexity of inexorable circumstances—where breaking the rules is the only way to change the story—in a fabricated seventeenth-century town on the embankments of the Neva River in Saint Petersburg. Inspired by rebellious social and cultural movements—this time it mattered that you were not only transformed but to enact change, you must do.
---
(Static) DEAR, DOCTOR. IN THE

HOPES (Static) YOU COULD DECIPHER

(Static)
SYMPTOMS (Static) THE MORALS OF
(Static) —WILL NOT BE TESTED.
---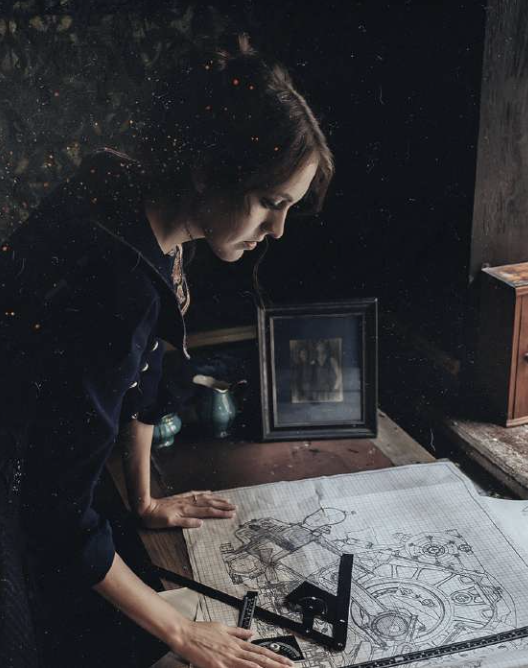 ---
Takeaway
With the success of The Revenants, producers and shareholders demanded we go further. This time, we took hold of a space next door to the Hermitage in Saint Petersburg (my Russian still not improving much though); equipped with many of the same tasks creating, directing, and designing the production—
the result: an award-winning production running from November 6th, 2017 to August 31st, 2019.
Deliverables
Identity, Fundraising, Creative Events Production, Writing/Devising, Theatrical Direction, *Environmental Design, Creative Operations, Project Management, Brand Partnerships,
Property-To-Market Strategy
, Advertising
---
Rapturous



Galvanizing
Rarifying