---
Emigrants


— Director, Designer, Producer

Emigrants is the Faceless space transforming into a restaurant, into a 'private' member's club, turns pit-of-sin. The space breathes with a mixture of performances, music, and environmental design intended to induce celebration; incorporating special performances by curated list of invited artists.
---
YOU CAME TO TEACH ME THINGS I

HAD NOT KNOWN BEFORE BUT THE


ANGEL APPEARS & YOU ARE SILENT

AND STILL YOU ARE ANXIOUS
MY ANGUISH. IT WAS UNIQUE
---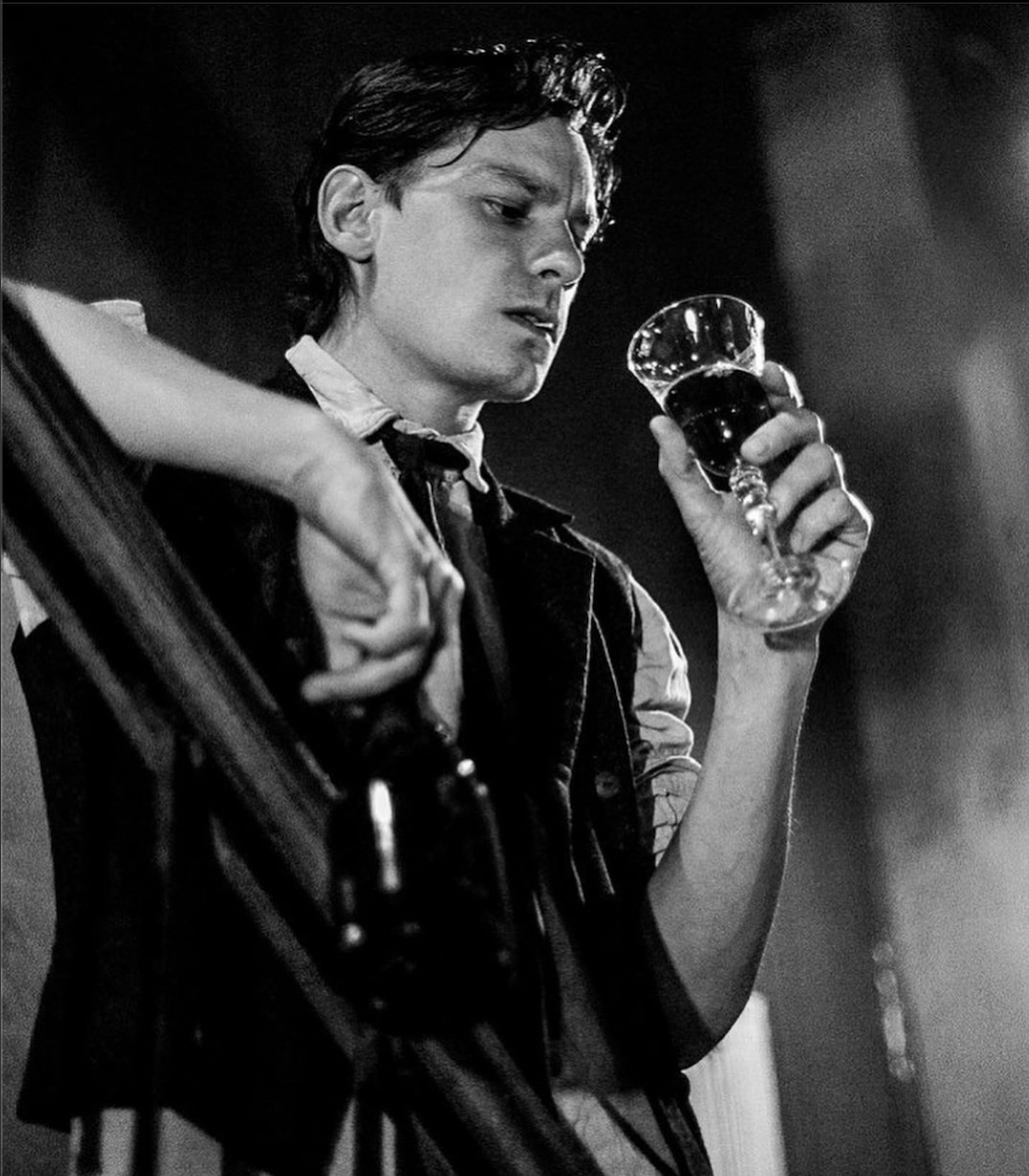 ---
Takeaway
A Faceless performance lasts roughly 3 hours, but it hadn't meant the audience was done. As more of Saint Petersburg underground culture was explored, we chose an outlet to unify and lift artists and audiences through experience. From the moment a Faceless performance concluded, it took 20 minutes to transform the first floor and courtyard into new form of 'dinner-theatre.' A meticiously choreographed restaurant and tavern space gives way to environmental performance, then to variety; then the fun begins. A space always transforming, removing obstacles eventually transforming into an evocative nightclub that is open as late as you can stay.
One Year. 3 Nights Per Week.
Deliverables
Identity, Creative Events Production, Writing/Devising, Theatrical Direction, Environmental Design, Creative Operations, Project Management, Brand Partnerships & Vendor Relations,
Property-To-Market Strategy
, Advertising
---
Weightless
Evocative
Hypnotic